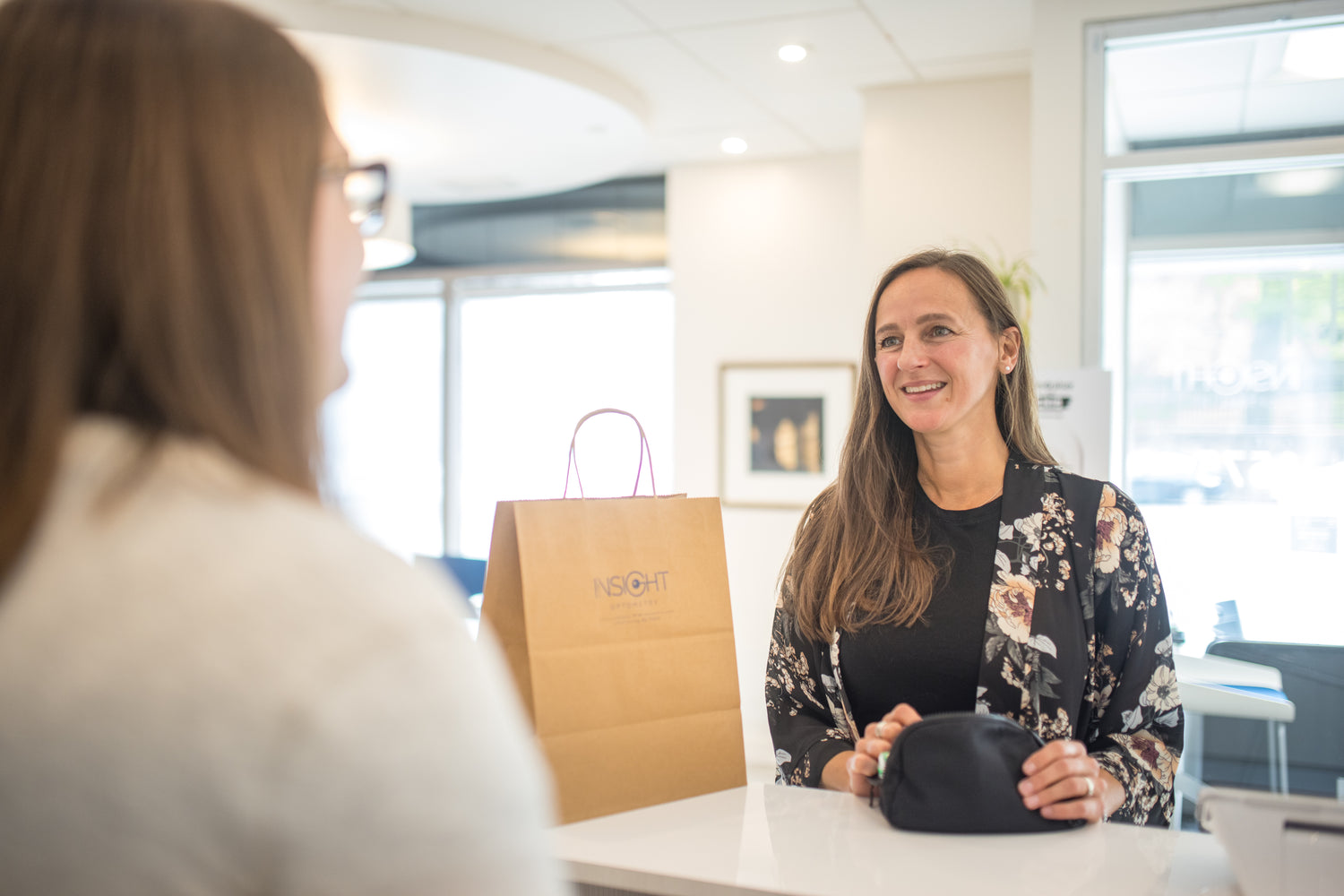 Our Practice
Since its inception in 1981 in downtown Halifax, Insight Optometry has been committed to delivering quality eye care and exceptional customer service. Today, we've evolved into a cohesive team of doctors and support staff devoted to this principle.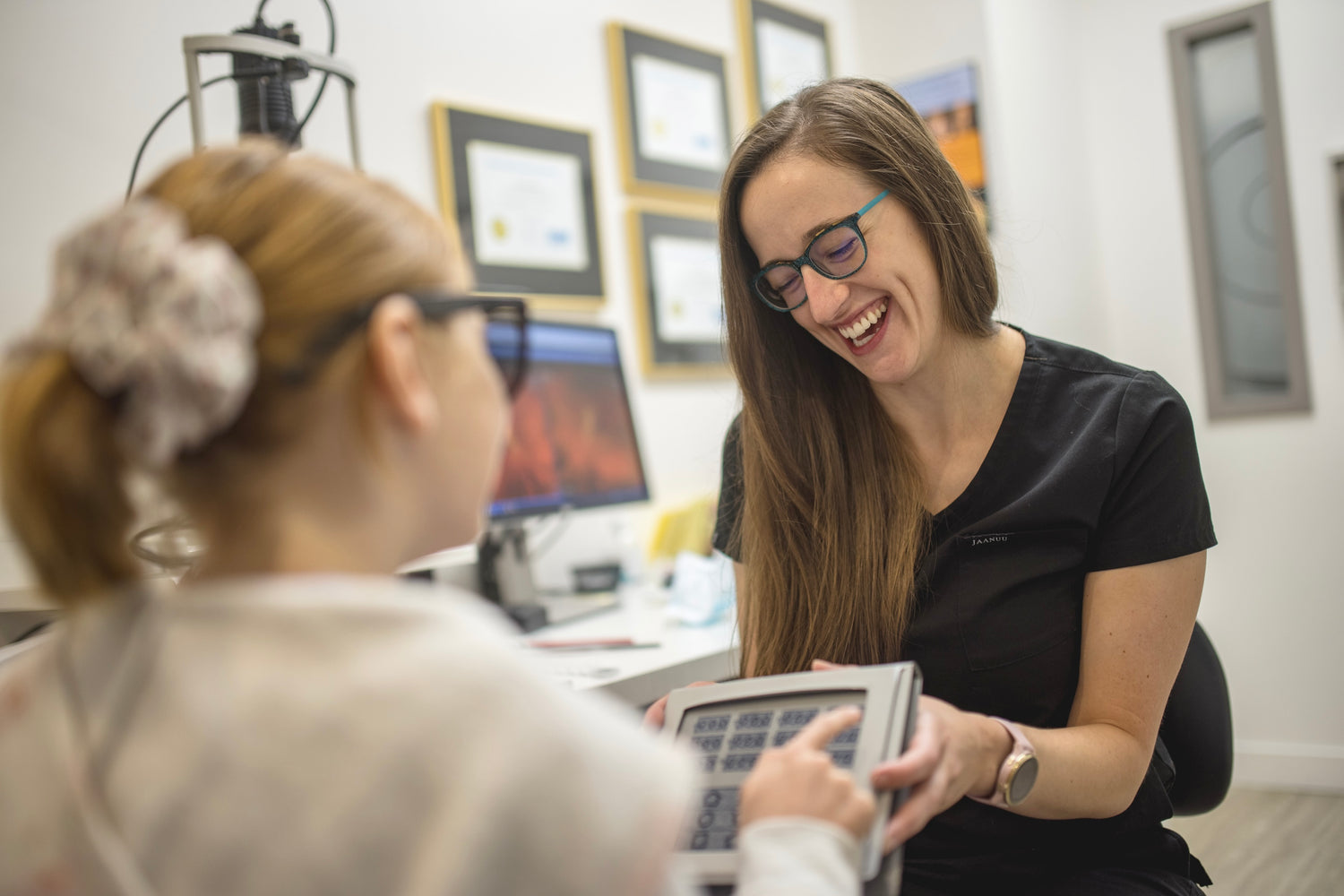 Our Services
Our Insight Optometry team in Halifax offers a variety of services, including routine eye exams, diagnosis and treatment of eye diseases, and much more.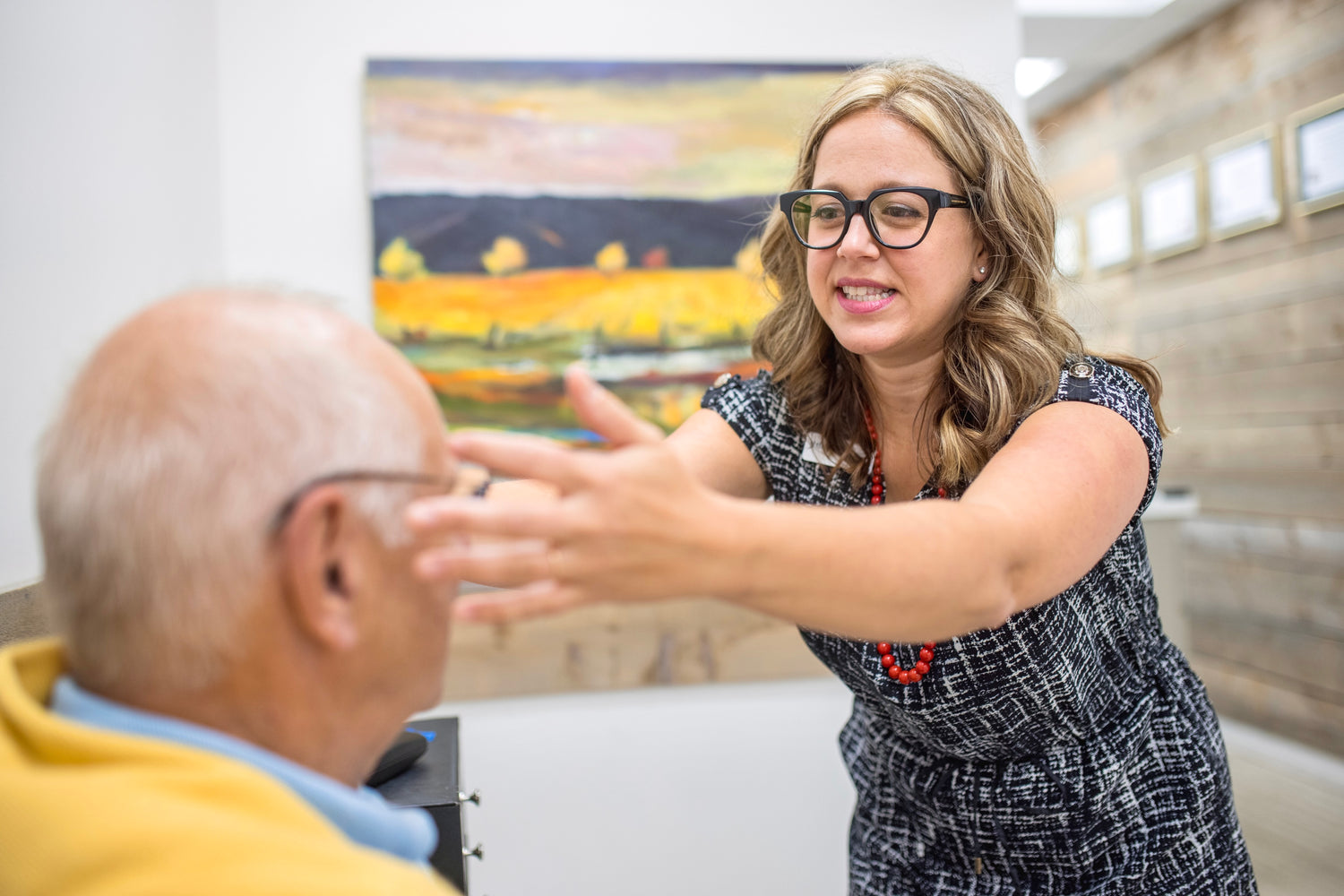 Professional Advice with an Eye for Fashion
Your prescription eyeglasses should offer a solution to your vision needs while complementing your personal style. Our highly trained opticians ensure that each pair of glasses made at Insight Optometry is professionally custom fitted for you right here in Halifax.
Book Now
Please note, not all optometrists are available through online booking - for more details please call or email.