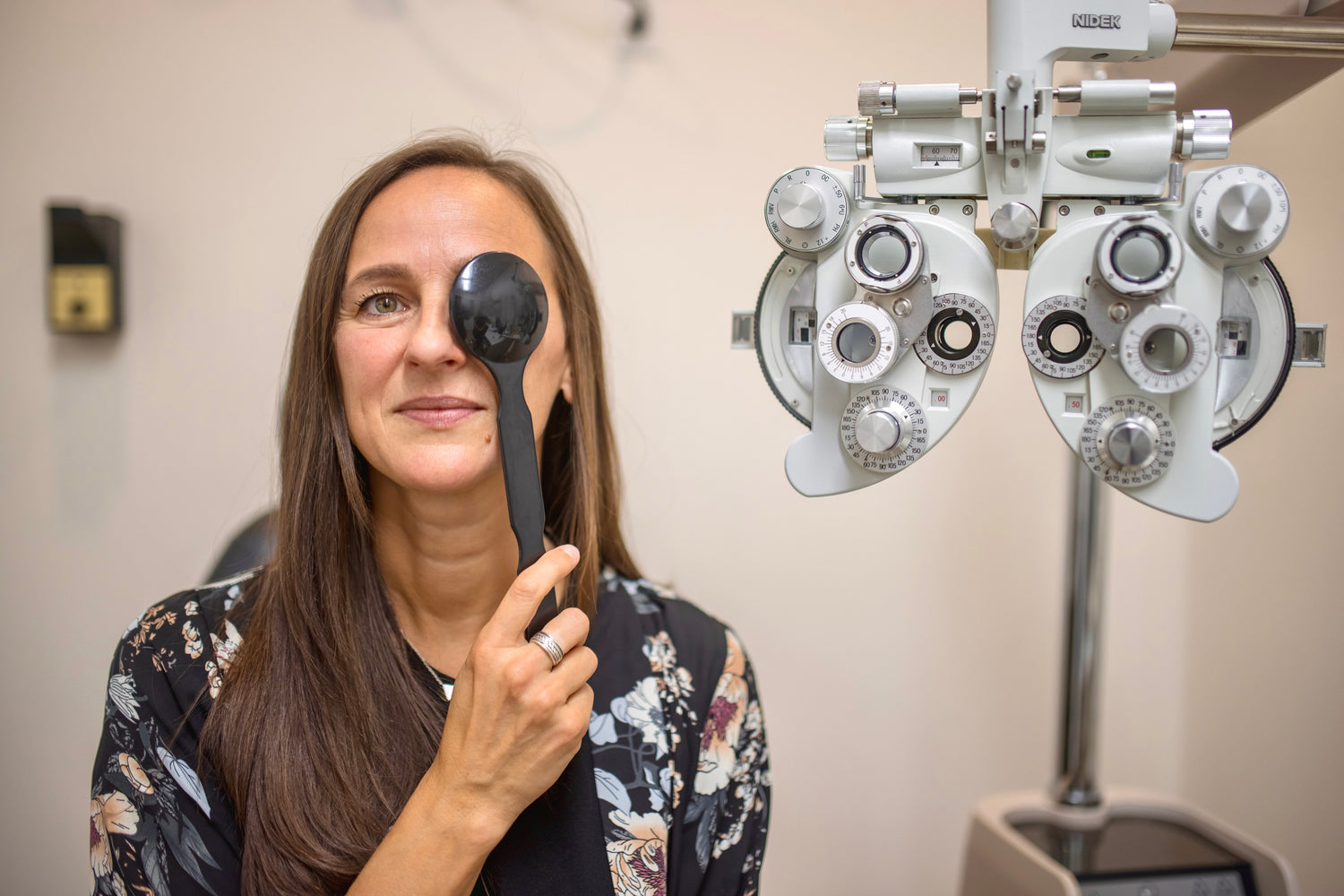 Looking to renew your Nova Scotia driver's license?
If so, you may need to have an optometrist fill out a form to verify that your eyesight satisfies the requirements for operating a motor vehicle.
Application or renewal of your Nova Scotia driver's license may require a form to be completed by an optometrist to confirm that you meet the vision standards for driving! Requirements vary depending on the class of license. 
If you need your optometrist to complete such a form, please let us know when booking your eye exam so we can ensure all the required testing is done during your visit. Please bring the form to the exam or email it to info@insightoptometry.com in advance.

Testing typically includes:

measurement of your vision with and without corrective lenses
confirmation that you can tell the difference between colours red, green, and amber
visual field testing
health assessment
Book an Appointment
Please note, not all optometrists are available through online booking - for more details, please call or email.