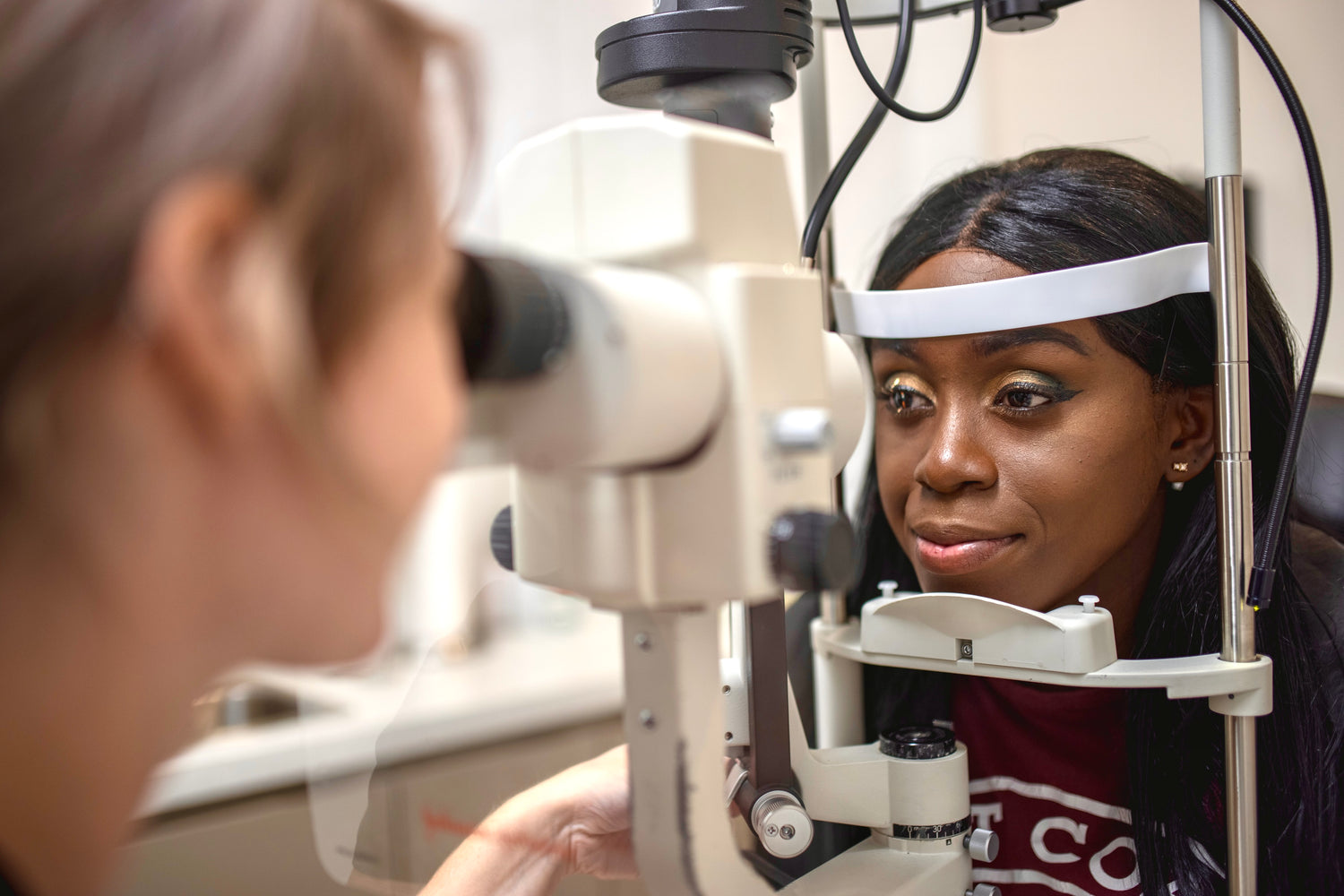 90% of vision loss is preventable.
Routine eye exams are the best way to protect your sight and eye comfort for all the years ahead. 
A thorough eye exam will ensure that you're seeing your best and that your eyes are free of disease! Our optometrists can detect any early signs of eye disease or conditions that could put you at risk for vision loss and will work with you to protect your sight for life.
What to expect
During an adult eye exam, vision is evaluated by prescription measurement and eye muscle coordination testing. The ocular health evaluation has many parts, including Optomap retinal imaging, pupil assessment, eye pressure check, and external and internal eye evaluation by microscope. Your doctor will discuss all of your concerns and review the results of your testing with you. If vision correction is needed, your visit can also include the chance to discuss glasses or contact lenses with our highly skilled team of opticians.

During your visit, your optometrist will determine the timing for your next eye exam. For most adults age 18 and older, it's recommended to have your eyes examined at least every two years. In some cases, it may be less.

To help us best serve you, we ask that you bring along:

any glasses you are using
contact lens information
a list of medications
your health card
Accessibility

If you feel comfortable, please let us know of any accessibility needs when booking your appointment, including any physical, intellectual, language and sensory needs. Your privacy and comfort are important to us! Please visit our Contact page for more information about parking and accessibility.
Book an Appointment
Please note, not all optometrists are available through online booking - for more details, please call or email.