Maui Jim
The harsh glare of the Hawaiian sun is what inspired us to design a lens that not only shields the eye, but also improves the colour, clarity, and detail of the world around.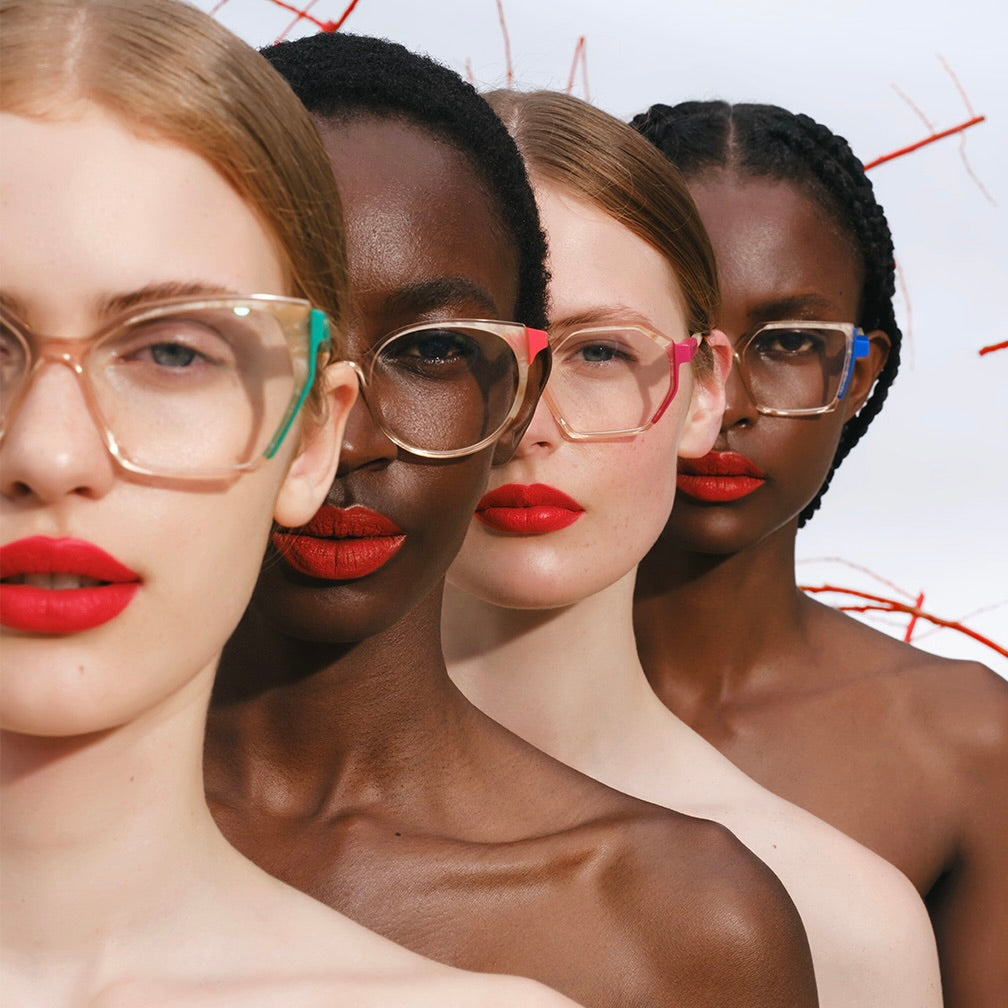 Etnia Barcelona
THE CITY THAT INSPIRES US
Barcelona plays an important role in our history as it has witnessed the birth and growth of our company. It's a city that is open to the world, innovative, rebellious and visionary. It's a dynamic city that evolves at the speed of light, but that never forgets where it came from. Barcelona has forged our character and our way of doing things. A brand that always looks forward without forgetting its roots.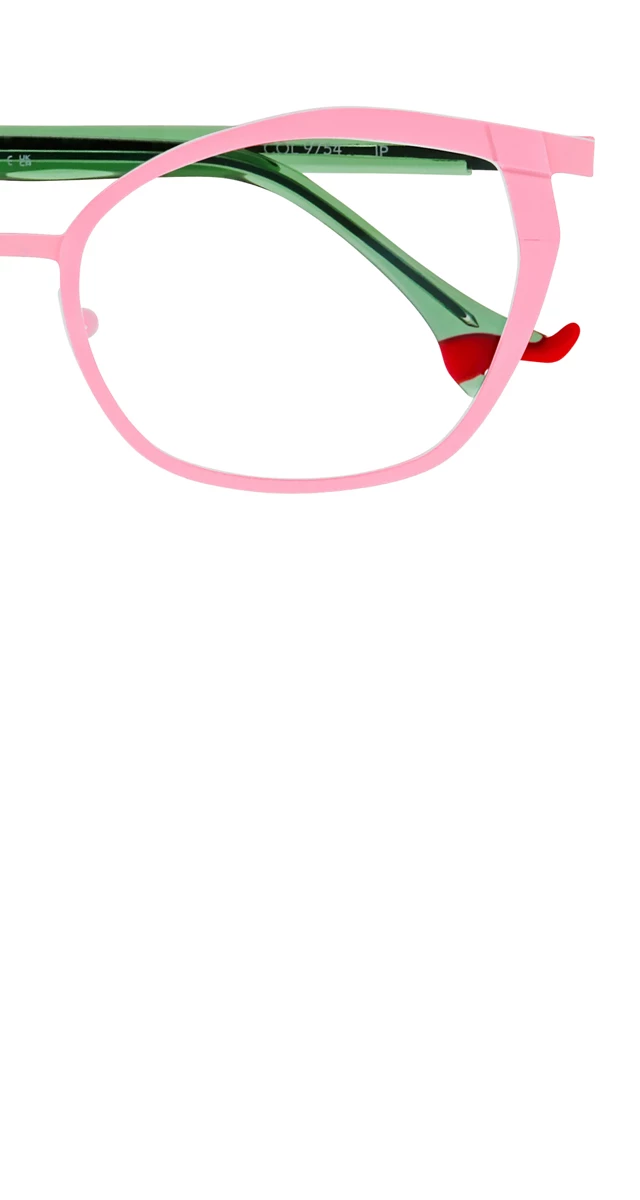 FACE A FACE
FACE A FACE is an audacious, non-conformist eyewear brand. It was born from Parisian artistic culture more than 25 years ago and has been evolving with it ever since. The collections draw inspiration from modern art, architecture, contemporary design and fashion trends.