Eye Disease Diagnosis and Treatment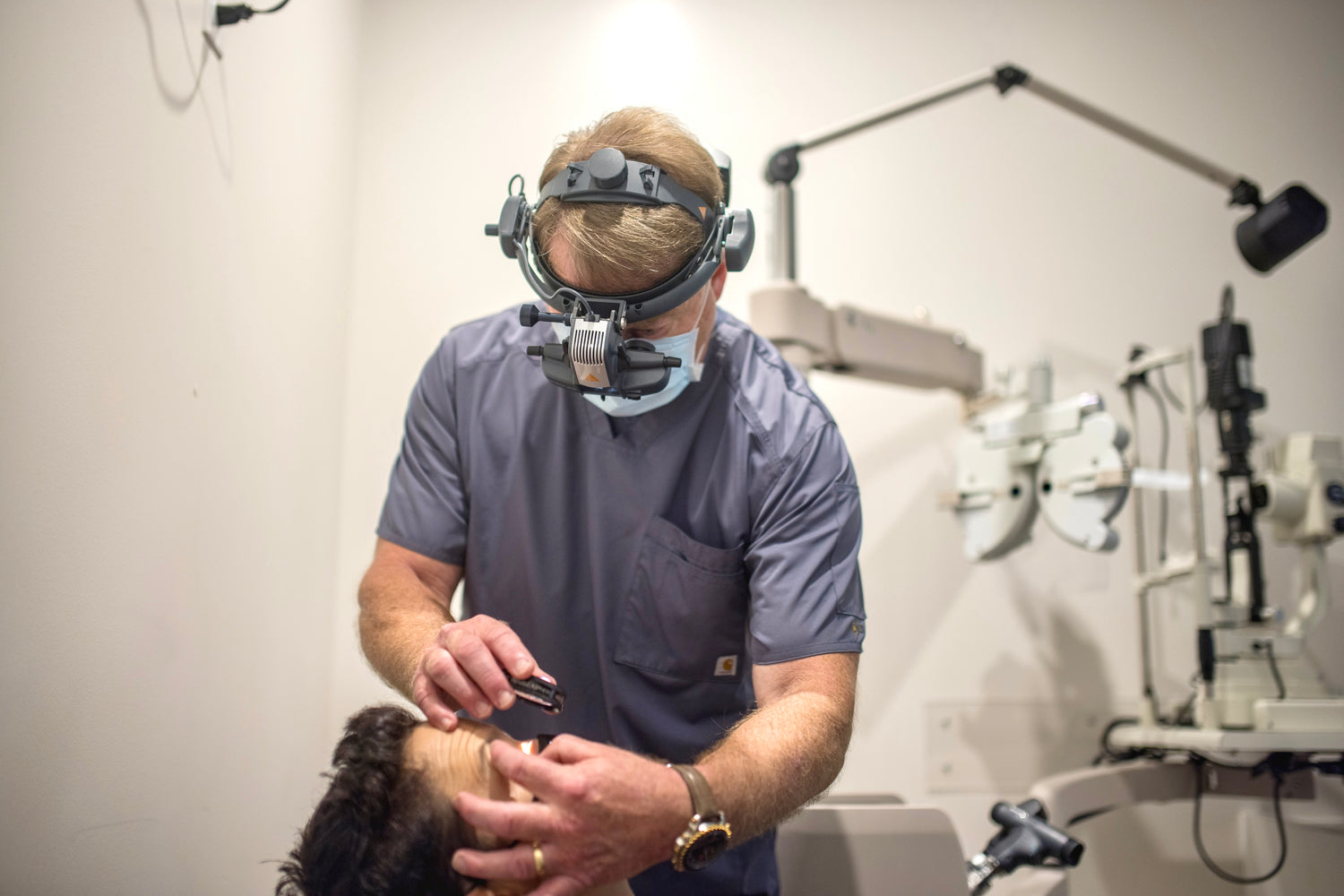 Many eye diseases begin with no symptoms and can progress slowly.
Up to 90% of vision loss is preventable, and by the time you notice vision problems, it could be too late.
A comprehensive eye exam with one of our highly trained optometrists will help with the early detection of eye disease or identify risk factors. They can compare your eye health year-to-year and watch for changes that could be a risk to your vision or overall health.
For more information on the advanced instrumentation used at your eye exam, please visit our Technology page.
Our optometrists are experienced in managing an extremely wide variety of eye pathologies.

Some of the most common eye conditions or diseases they diagnose and manage are:

Cataracts
Glaucoma
Age-Related Macular Degeneration
Astigmatism, Myopia, and Hyperopia

It's recommended to have your eyes examined at least every two years for most adults.

In some cases, it may be less. At your visit, your optometrist will determine the best timing for your next eye exam.
Book an Appointment
Please note, not all optometrists are available through online booking - for more details, please call or email.